Palmer's Cocoa Butter Formula Tummy Butter helps visibly improve skin elasticity and reduce the appearance of stretch marks. Pure Cocoa Butter and Shea Butter, Natural Oils, Collagen, Elastin, and Lutein keep skin moisturized and supple for 48 hours allowing skin to stretch more easily. Widely recommended for stretch marks during and after pregnancy or weight fluctuation.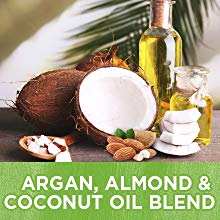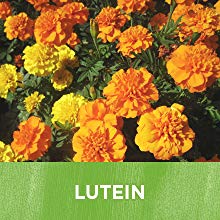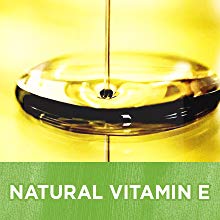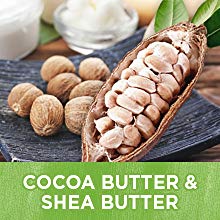 Safety Warning:
Skin sensitivity heightens during pregnancy. We advise testing this and all skin care products on a small area, such as the inner forearm, 48 hours before first use. Do not use if signs of irritation or rash appear. After using the product, if irritation or rash appears, discontinue use. If irritation or rash persists, consult your doctor.
Tips / How to use
It's recommended that pregnant women begin using this special formula as soon as they know they're pregnant,
to prevent as much damage as possible Use nighttime or whenever skin needs intensive moisture.